NeuroStar TMS Therapy in Columbia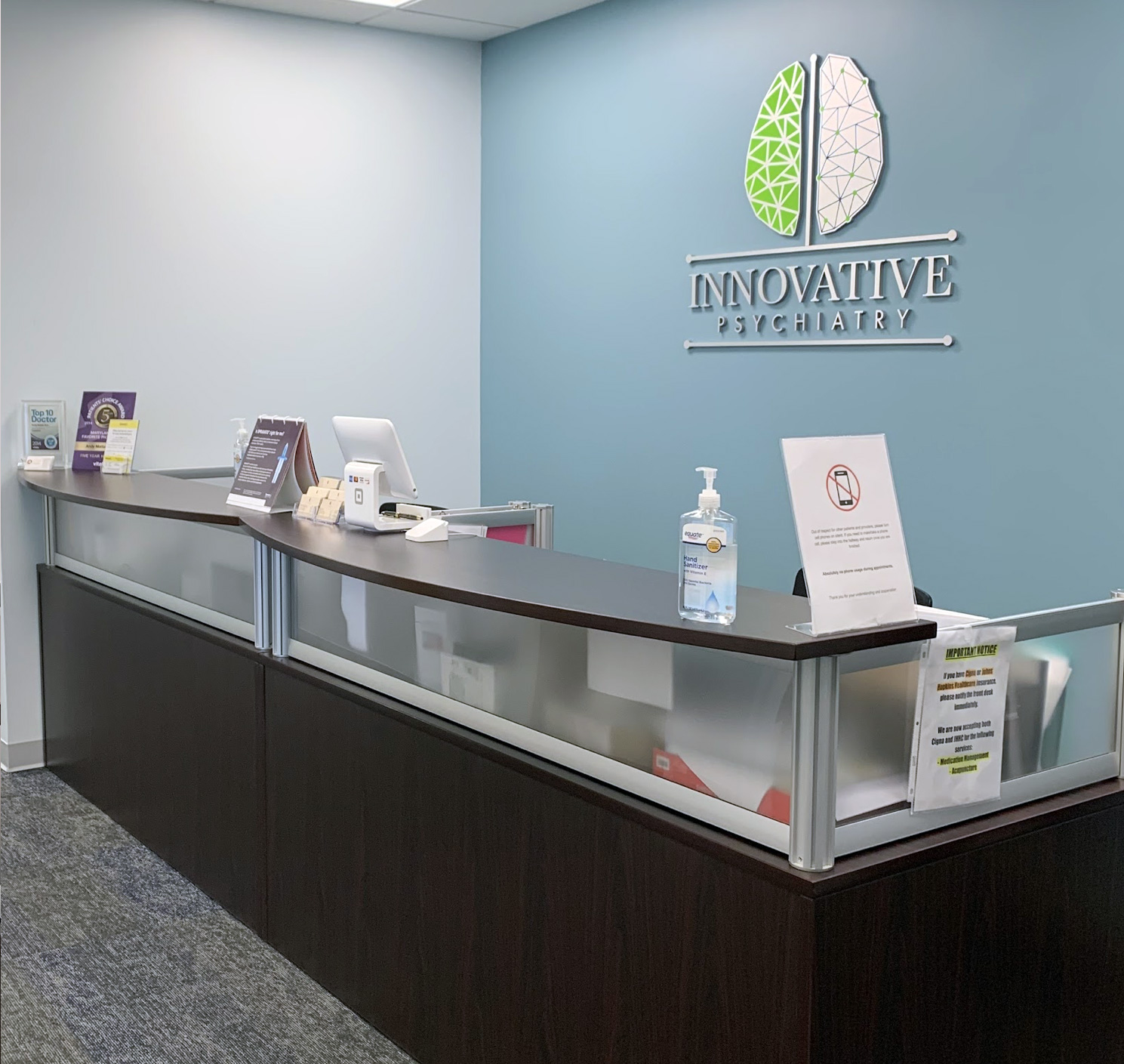 Innovative Psychiatry seeks to utilize the latest advancements in mental health care to treat patients as individuals with unique needs. When it comes to treatment, we understand there are no one-size-fits-all solutions.

Understanding the biological, psychological and social components of one's condition are critical to effective treatment. To this end, we offer a broad range of psychiatric and psychological services that are customized to better serve the needs of our patients.