Meet Our Team
Christina Mielke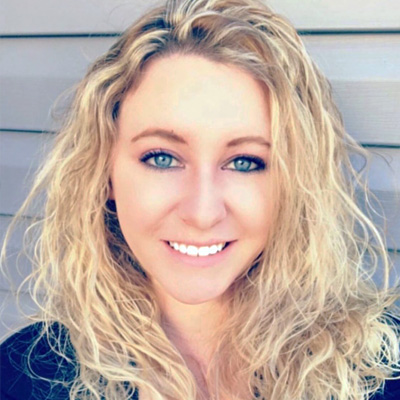 Christina Mielke is the office manager and lead TMS coordinator. She has been with Innovative Psychiatry since 2013. Christina specializes in providing a safe and enjoyable experience for not only TMS patients, but everyone in the practice. She is a powerful force in the workplace and uses her positive attitude and tireless energy to encourage others to continue learning and growing. Her hobbies include dance, reading and baking. Christina enjoys spending her weekends with her husband and Rottweiler.
---
Sofia Filippi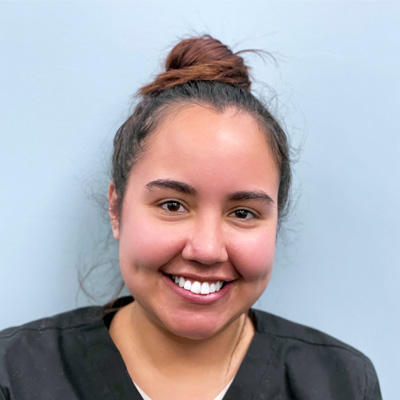 Sofia Filippi has been with Innovative Psychiatry since 2017. She is a Towson University alumni with a major in Psychology and a minor in Biology. She plans on pursuing a future as a Physician Assistant. Her hobbies include hiking, aquascaping, and movies. Sofia enjoys hanging out with friends and being active by playing sports. She has a dog named Scooby. He is a 2 year old Catahoula mix with a lot of energy.
---
Caitlin Coyne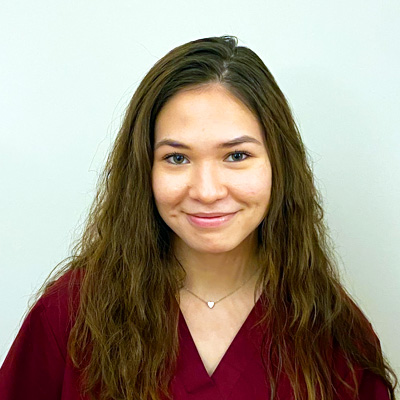 Caitlin Coyne is a medical assistant for TMS procedures. She graduated her undergraduate from UMBC and will be going to medical school for psychiatry. Her hobbies include reading and working out.